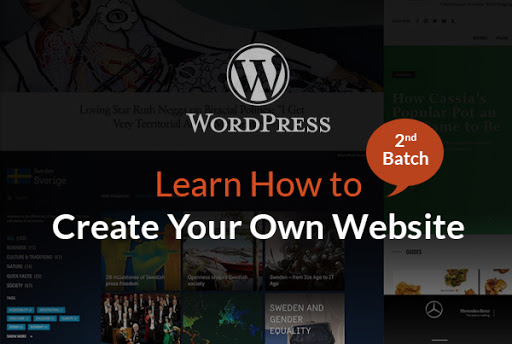 Course Fees: $500
Skills Future Subsidize up to $450.
Conveniently sized online Zoom class. Easy to follow presentation and lifetime access to course materials.
Learn about hosting, SEO, layout/design specific Themes, add/remove posts, backlinks, snippets tools to build a beautiful website.
Click here to choose course schedule and register now!